EC&LR approved marine retro reflective tape for life-saving equipment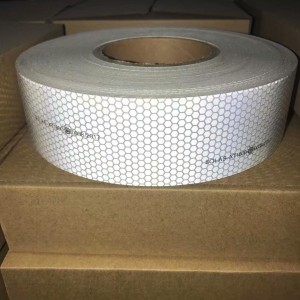 EC&LR approved marine retro reflective tape for life-saving equipment
FOB Price:

35-40USD / pcs

MOQ:

20 pcs

Supply Capability:

1000pcs / week

Port:

Shanghai

Delivery:

one week

Packaging:

One piece with one small box;20 pcs with one carton;The size of carton is 32*32*42CM.
Details
Feature:Retro reflective tapes meet IMO A.658(16),Annex 2 and approved by SOLAS,MED and EC.
Usuage:The tapes are widely used for life-saving equipment like liferaft,lifejacket,lifebuoy.
COLOR:Silver/White
Dimension:0.05*45.72M/PC;0.075*45.72M/PC;0.05*50M/PC;0.075*50M/PC or adjusted according to your demand
Durability:7 years
Application: This is type 1 retro reflective material,therefore shall be applied on all the life-saving appliance which do not have continuous outdoor exposure such as lifejacket,immersion suit,indoor lifebuoy, and liferaft.
We can help you cut into pieces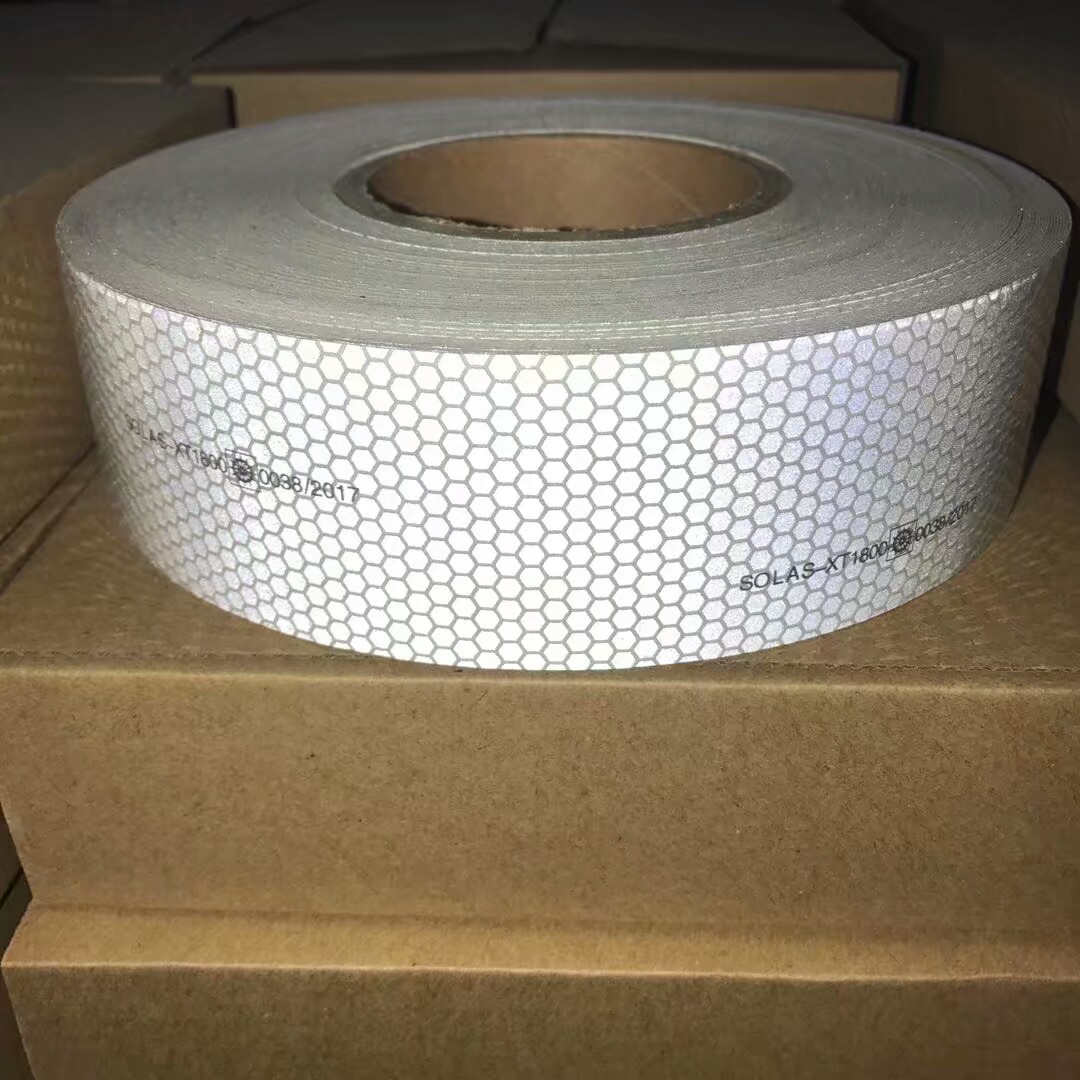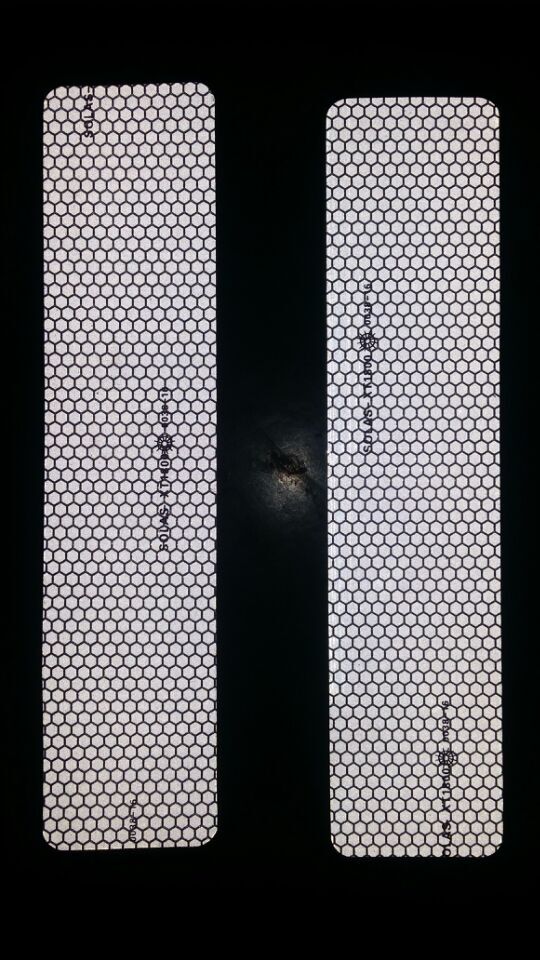 You may also be interested in the following product(s)
Contact Us
Company Name:

Hefei Xingtu Reflective Material Co., Ltd

Add:

Longtang industry park, Hefei, Anhui, China

Contacts:

Mr. Damon luo

Mob:

+86-18656960209

Tel:

+86-551-67291116

Email:

[email protected]