Advertisement Grade Reflective Sheeting(ACRYLIC Type)48.8" (1.24m)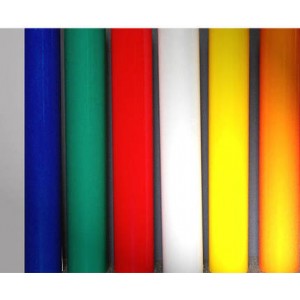 Advertisement Grade Reflective Sheeting(ACRYLIC Type)48.8" (1.24m)
FOB Price:

135-150USD / pcs

MOQ:

5 pcs

Supply Capability:

400pcs / week

Port:

Shanghai

Delivery:

15 days

Packaging:

Inner packing:Plastic bag Outer packing:Export carton
Details
XT-AD3200 series advertisement grade reflective sheeting for temporary road signsare and advertisement signs is a high-quality,lacerable,flexible and enclosed galss beads reflective material with a pressure sensitive adhesive.It is easy for computer cutting and screen printable with solvent based inks.
Feature:
. Tearable, easy operation.
. Can be screen printed by solvent based inks.
. Service life: 3 years.
. Size:48.8"*150' (1.24m*45.7m)
. Colors: White, yellow, red, green, blue, orange, black, etc.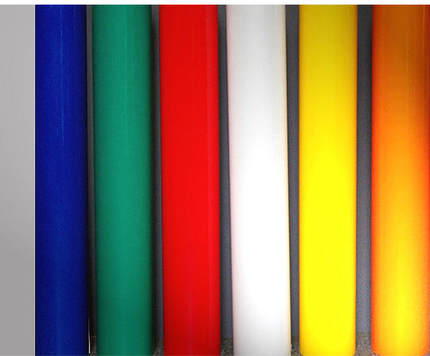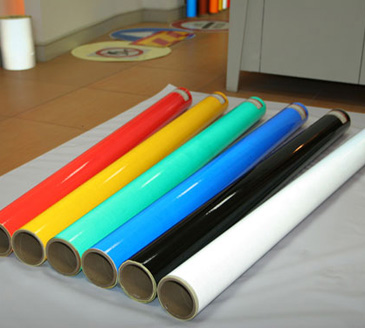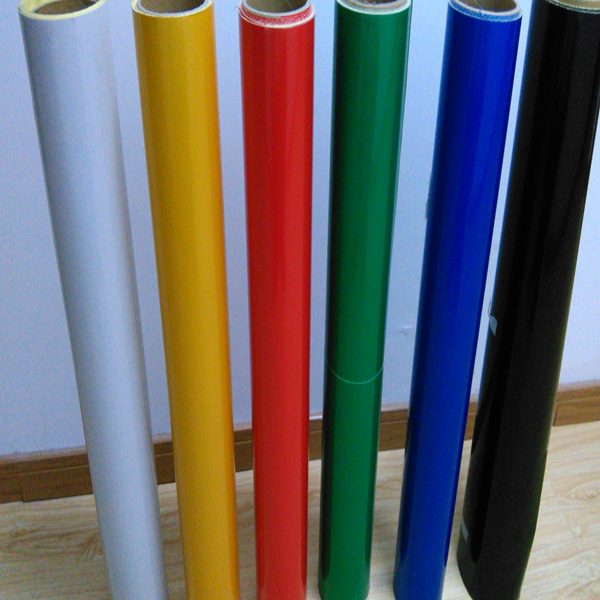 You may also be interested in the following product(s)
Contact Us
Company Name:

Hefei Xingtu Reflective Material Co., Ltd

Add:

Longtang industry park, Hefei, Anhui, China

Contacts:

Mr. Damon luo

Mob:

+86-18656960209

Tel:

+86-551-67291116

Email:

[email protected]